Like any responsible parents, Kristy and Josh Schwade wanted what was best for their only child, Kaleb. They did a background check on their day care worker, and even interviewed her in her home for two hours. Kristy was even willing drive 20 miles out of her way to provide, what they thought to have been, "
optimum" care in a good neighborhood.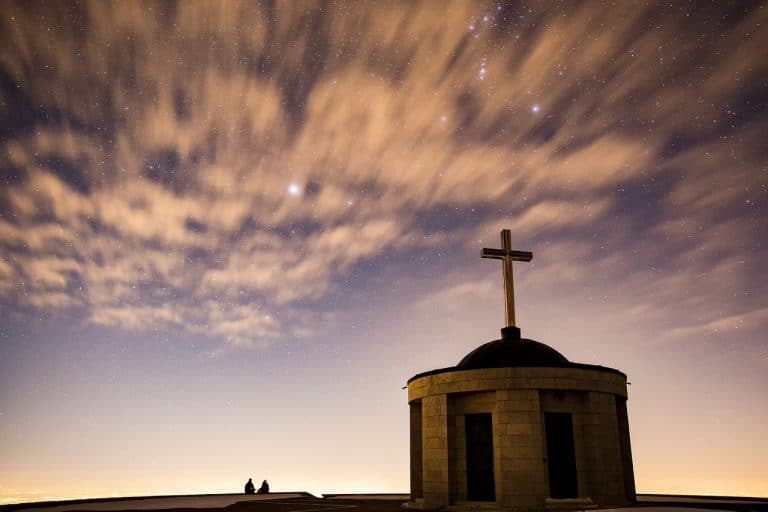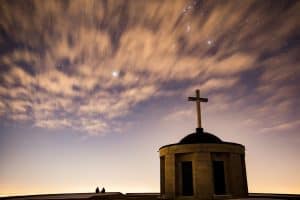 On May 9th, 2007 their worst nightmare was brought to fruition. After being in the care of this home day care worker only five times, Kaleb was picked up by his Grandmother and Aunt. They noticed that he was lethargic and experiencing obvious breathing abnormalities. The caregiver told them he was ill, but Kaleb had just visited the doctors the day before and was given a "clean bill of health". When Kristy arrived at her mother's home to pick Kaleb up, she described him as "having no life in his body". She tried repeatedly to wake him, but with no avail. She and her father got in the car and rushed to the hospital.