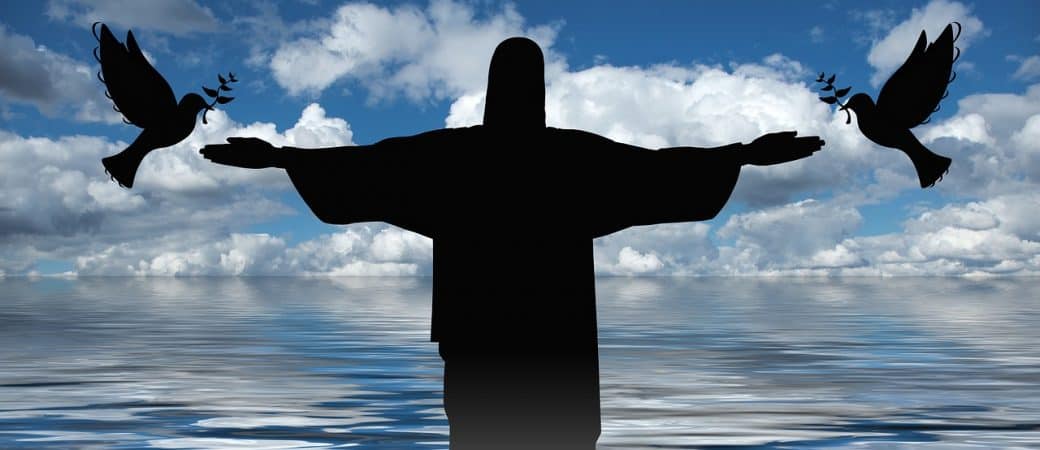 PLEASE PRAY FOR LITTLE KALEB
This is a real life tragedy about a family whose baby, at only 5 months old, was shaken and is in the hospital fighting for his life. Kaleb, the only son of Kristy and Josh Schwade has been in the ICU since May 9th.
Is this a true story?  YES!! 
Please view the story that was posted May 15, 2007 by The Tampa Tribune.
I also I found a news station in Oregon covering this story. There is a CraigsList posting from Colorado Springs.