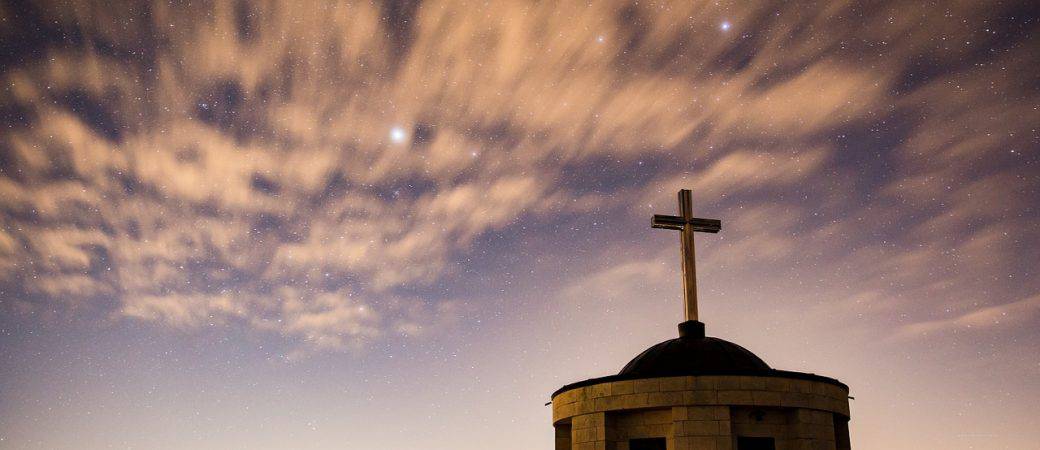 Welcome to Our God Reigns Ministry Pages
Where Jesus is King of kings and the Lord of lords.
***Disclaimer***
Any art used on this site is either from CD's I have purchased, art used with the artist permission, or has been sent to me and no one knows who the artist is.
If you find any of your art on this site that is yours, please let me know and I will be happy to provide a credit to you, or remove your art…whichever you prefer.  I want to give credit where credit is due.
If you would like to be notified when new ministry pages are added, please submit to our mailing list below.