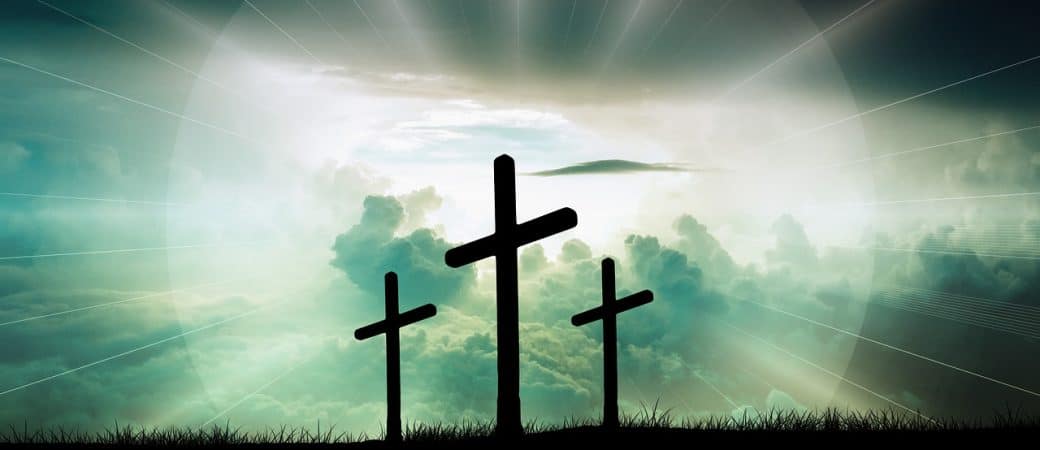 30 Principles For Victorious Living
Within this encouraging devotional, I will provide 30 days of winning thoughts from God's Word that will put you on the path to victorious living.  These inspirational thoughts will carry you throughout the day and open your eyes of faith to the blessings of God that surround you in every area of life.
Start every day declaring God's promises over your life.  God has great things in store for you and He desires that you reach your full potential.
Do you want to experience the abundant life Jesus promised in John 10:10?  The Bible tells us that as a man thinks—or believes—in his heart so is he (Proverbs 23:7).  If you believe in your heart that you are an overcomer in Christ, then you will act like an overcomer and you will talk like an overcomer, then you will become an overcomer.  Believing in your heart is not the same as speaking the words.  We can say anything, but believing in our hearts not only consist of our words, but our actions.  What we are really believing will come out at some point in our words, tone and actions.  So only believe and make God's Word final authority in your life! 
Put His Word in front of you continuously, until it's so embedded in your mind that it becomes rooted in your heart.   You can have victory in every area of your life—-that's why I put together this simple, yet extremely effective tool to help you set your thoughts on victory.  When your thoughts are filled with victory—your actions and experiences will be filled with victory—to the Glory of God!
God has promised to lead you into victory in every area of your life!  It is my prayer that as you spend time with the Lord each day, your will discover the champion in you.
Read and pray over one of these at least one of these every day and meditate on it all throughout your day. Allow God to mold and develop you to His image.  Get these principles so embedded in your heart that you don't know how to live any other way except "His way"..
Today is your day of victory.  As you spend time in His Word, you will soon begin to experience a life of abundance and discover the champion in you.
Believing God's best for you.
Janette Moore