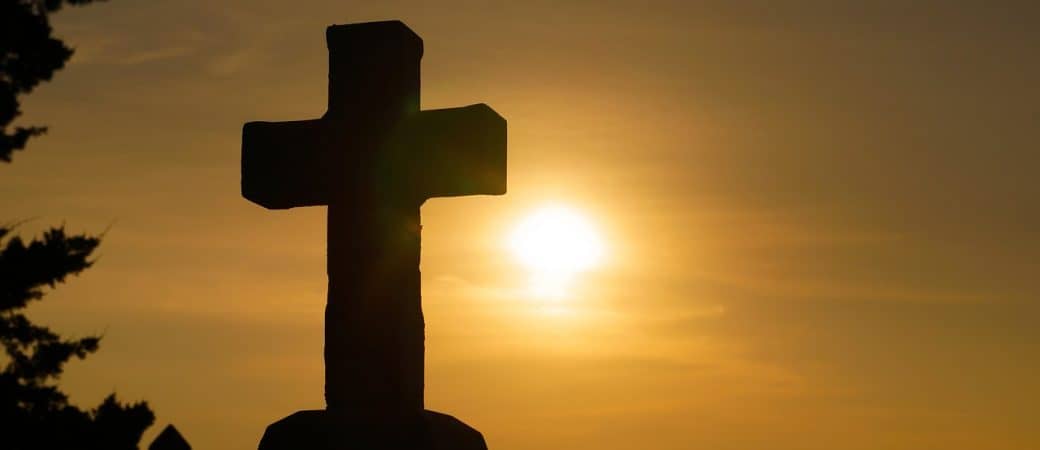 Laurie Anne Stewart was born on 10-8-70 and died on 8-16-98.
Laurie married my son, Harold (Bubba) Stewart, Jr., on 4-5-91 and they gave us three beautiful grandchildren.
Laurie was a Believer in our Lord Jesus Christ. She never passed up the chance to share Jesus, His love and goodness with anyone. She loved talking to people about Him and helping them any way she could, to find their way to Him. Knowing that Laurie is with our Savior, is very comforting to me.
Laurie was a very special person, who was loved by many and whom I loved as my own child. To know Laurie, was to love her.  She was the most caring, giving, loving person I've ever known. Always putting her family first, as well as others.  I consider myself truly blessed to have had such a wonderful, loving, Jesus-filled daughter-in-law.
She never asked for much, except to grow old with her husband and to see her babies grow up.
This was taken away from her on 8-16-98, when she was hit head-on by a drunk driver, who was speeding and passing in a no-passing zone, on a curve. Laurie was killed instantly. Praise God!!  He is merciful. He didn't let her suffer.
Cidni, Laurie's oldest, who was 6 at the time, told me, " I think God took my Mommy before that man ever hit her".
That did my heart good. Laurie imparted her faith into her children so much.  Cidni is a wise child when it comes to God's Word.  I know the faith and belief that Laurie took the time to impart into Cidni has helped her through this so much and I thank God for such a special, born again daughter-in-law.
The man that killed Laurie has to this date shown no remorse for what he did. He, nor any of his family, to this day has ever said, "I'm sorry."   His speed was estimated to be 95mph when he first hit his brakes and at the time he hit Laurie was 83mph. He got a 20 year sentence, with no chance of parole for 10 years. I just pray that this man will allow God to come into his life and start serving our Lord Jesus. His salvation will be the only good thing that could ever possibly come from this. Please, everyone that reads this, pray for this man.
I will miss her always. I miss her smile and hearing her laugh. But God has helped me with my pain and even though I miss having her here with me, I rejoice that she is with our Father, never to know pain, sorrow, tears or anything else but joy and love. I could not have had a better daughter-in-law, if I'd picked her out myself.
She was my friend, my child, whom I love with all my heart. She will always have her place in my heart. She will always be "My baby girl".
We all love you and miss you, Laurie.   But we also find comfort and peace in knowing you are now with our Savior, Jesus, and that you will never again feel sorrow, pain, confusion, bondage of any kind. You are now in total and complete happiness, joy, love, goodness, kindness, gentleness, peace, faithfulness—you are now with our Jesus. Filled with His love.
Please Jesus, tell Laurie that we love her and miss her, but we will see her soon.
Family Applet
I took the last picture we had of Bubba (my son) and Laurie together and the Christmas picture of their children, that was just taken yesterday(12-13-99) and combined them and added the angels to get this picture of them all together. Thank You, Jesus for helping me do this.
New Portrait of Laurie
Below is a portrait of Lauraie that Dana Klein did for me this year.  I had three originals done by Dana…one for me, Laurie's mother, Sharene, and Laurie's sister, Cindi.  Didn't Dana do a wonderful job?  Thank you so very much Dana.  We love what you have done and we will cherish these portraits forever.
If you have a portrait of your loved one you would like done, please contact Pencil Portraits by Dana   I know you will love her work.
You Are A Miracle To Me
Laurie, you are a miracle to me,
a special gift from God above.
Whose life is a reflection,
of the beauty of God's love.
You were a blessing in my life,
a gentle soul, unique and rare.
Who always lifted my spirits,
With your tender loving care.
You were everything I'd hoped,
My daughter-in-law would be.
And that's why you will always,
be a miracle to me.
All my love forever!
Your Mother-in-law,
Written by: ©Janette Stewart
8-23-98
I Miss You, Baby Girl
You're shining bright in God's heaven above,
Experiencing the fullness of His love.
You're walking the streets of pure gold,
Seeing the beauty we've yet to behold.
Some say you're angel, but I know you're not,
They're just mistaken or have just forgot,
That God says we're His children so how could that be,
You're His child, so you're different, don't they see?
An angel is His messenger and not His child,
Fulfilling His commands and wishes all the while.
You're singing and dancing and talking to our Lord,
For you, everything is right and all is in accord.
I know God lets you see us down here from above,
But only the good made up of love.
I'm loving your children and my son,
And I will take care of them till my work is done.
I'm doing the best that I can do,
I only pray that it's pleasing to you.
You weren't just my daughter-in-law, but my child in every way,
I love you more than words could ever say.
I miss your smile and loving ways,
I miss the funny things you used to say.
I miss the way you brightened my day,
I miss you Baby Girl, in every way.
Written By: ©Janette Stewart
Mother's Day Weekend, 1999
Loving Each Other As Never Before
It's been a year since you went home,
To see our Lord upon His throne.
Not having you here has been hard for me.
Sometimes my mind says, "This just can't be."
But I have to face it and let you go,
But one thing will never change—"I love you so."
You will always be with me in my heart,
From there, you will never part.
My baby girl you will always be,
That's one thing no one can take from me.
If man would only listen to God and stop the evil ways,
This price the innocent would not have to pay.
So you and Jesus watch over us each day,
Help us to walk in a Godly way,
Setting an example that others should go,
Letting God's love and mercy freely flow.
I'll see you soon of that I am sure,
Living in a place that's Holy and pure.
Jesus is coming to take us all home,
This earth as we know it never again to roam.
Jesus is helping me move on with my life,
Getting rid of all the heartache and the strife.
I've gone through the grief and tears too long,
Now I'm just praising Him that you are at the throne.
It won't be long till I hold you again,
In New Jerusalem free of darkness and sin.
We'll sing and dance together once more,
Loving each other as never before.
Written by: ©Janette Stewart
Date: 8-16-99